If braces alone are not enough to correct your bite and straighten your smile, Dr. Damon DeArment, Dr. Daniel Lill, and Dr. Ashley Larson may recommend an orthodontic appliance.  There are many different appliances available, and we will work with you to determine which type of appliance will be most beneficial for you.  Please call us today to learn more about orthodontic appliances in Winchester and Front Royal, Virginia, and make your appointment with our skilled orthodontists.
Some of the appliances our orthodontists may recommend include: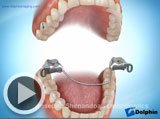 MARA – A type of space maintainer designed to encourage the growth of your lower jaw.
---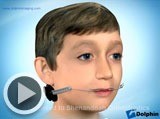 Cervical Headgear – an appliance to hep retract or retard the forward growth of the upper teeth and jaw.
---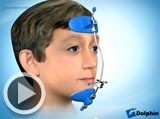 Reverse Headgear – a removeable appliance that encourages growth of the upper jaw to correct underbites.
---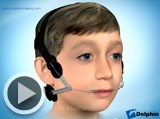 Combination Headgear – an appliance attached to dental braces or a palatal expander to aid in correcting severe bite problems.
---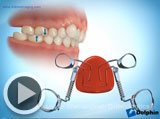 Distal Jet Appliance – a non-removeable lingual appliance that works to move the upper teeth back.
---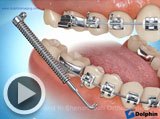 Forsus Appliance – an appliance to promote growth in adolescents. This device helps eliminate overbites and improve the fit of the teeth.  The ultimate goal of the Forsus appliance is to prevent the need for jaw surgery.
---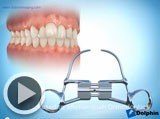 Hyrax RPE – a type of Rapid Palatal Expander. This appliance is used to widen the upper jaw so that the teeth will fit together properly.
---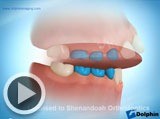 Tongue Appliance – a device used to prevent the tongue from thrusting forward. Often recommended for children with tongue-thrust problems.
---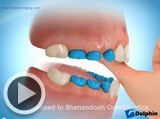 Thumb Appliance – a device used to curb a thumb or finger sucking habit. Most frequently recommended for children.
---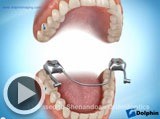 Herbst Appliance – a fixed appliance that encourages jaw growth to improve overbites and other problems.
---
For more information about orthodontic appliances and to set up your appointment with our doctors, please contact Shenandoah Valley Orthodontics today.